Faranghe!
tel/whatsapp:
0039 334 890 4242
adres countryhouse & camping:
Localita Faranghe
postadres:
Localita Masciano 79
62024 Esanatoglia (MC)
GPS coordinates:
43°15' 51.96" N 12°58' 44.62" O

Route description by carHighway Milaan:
Via Bologna to Ancona. Exit Ancona Nord towards Fabriano and Rome (s76). After about 50 km and past the Grotte di Frassasi, take the exit Borgo Tufico. (Missed exit, take next exit Cereto d'Esi). From Borgo Tufico continue straight on via Cereto d'Esi to Matelica (s256).
Highway Rome:
From Fiumicino airport (also called Leonardo da Vinci) you drive towards Rome and take the ring road towards Firenze; take exit 10 towards Firenze (a1). After 61 km take the exit towards Terni (this will automatically change into Via Flamina (s3)); You are now driving towards Spoleto followed by Foligno to Gualdo Tadino. After 8 km take the exit to Fabriano (s76). After 22 km take the exit Borgo Tufico. Follow the signs (s256) to Cereto d'Esi and then Matelica (s256).
From Matelica:
Stay on the provincial road (s256). You will pass the old city wall of Matelica on your right, just follow the road (s256). Under no circumstances go into the old town with a caravan or trailer. Take a right to Esanatoglia until the exit (missed exit, there is another exit to Esanatoglia). From this point the drive is another 8 km: After the exit you keep following the road to Esanatoglia. You drive past the gas station and drive into Esanatoglia. After 1200 meters you will come to the roundabout with the sign Pagliano (on the right hand side there is a football field). Turn right here to Pagliano. From this point it is another 2.7 km to the final destination. You drive up the hill. After 1100 meters you come to a gray-white house with a steel green fence and concrete wall; Here you will find our first Faranghe plate! another km to the house, simply follow our signs.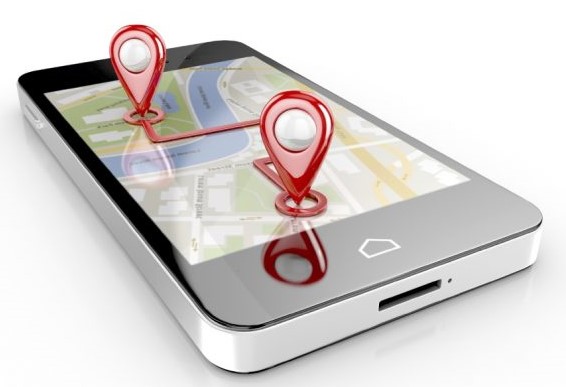 Using GPS?
Then enter localita Faranghe or the GPS coordinates and set the GPS to the easiest way instead of the shortest.
Description if you come by plane.
Transavia
Low cost airlines fly to Rome Fiumicino and Rome Ciampino, to Ancona and to Perugia. Rome – Faranghe! is 223 km and by car about 4 hours. The ride Ancona airport - Faranghe! is about 75 km. The ride Perugia - Faranghe! is 73 km and 1 hour drive according to Googlemaps. You can rent a car on the website of the airline, they often offer you discounts. For example with
Ryan Air
kun je ook goedkoop vliegen via Dusseldorf/Weeze (over de grens bij Nijmegen) en Brussel/Charleroi op Ancona. De route Ancona – Esanatoglia is zo'n 83 km en is ongeveer 1,5 uur autorijden. Huur een auto op de site van de vliegmaatschappij, zij bieden je vaak kortingen..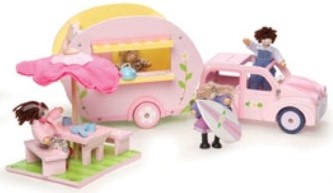 TRAVEL WITH A CARAVAN OR CAMPER?
Then use our route description instead of your GPS. We will guide you along the most comfortable path.
Route description by train
There is a fast train connection between Rome and Fabriano (2.5 hours). From Fabriano you can take a train to Matelica (0.5 hours). From (airport) Ancona by train via Fabriano to Matelica (1 hour). We advise you to reserve your place.
treinreiswinkel
en op
On this site
you will find the train journeys through Italy and you can also book your journey. The site is also available in English. We can advise you on the trip and we can arrange transfers for you from Matelica, Fabriano and Ancona stations.
Do you need travel advice? We are happy to help you!