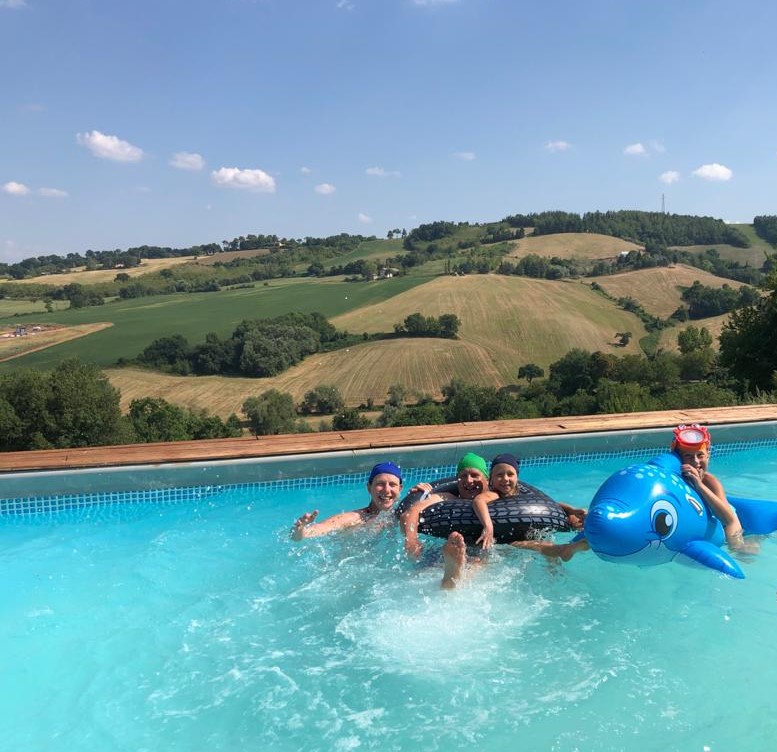 Mountain sports
Walking through the hilly landscape or a brisk hike into the mountains? Mountain biking or tour on your own racing bike? Hang gliding in tandem or are you looking for locations for para- gliding? We will show you the way to route descriptions, guides and locations. Rent our MTB and go on your own. In the neighbor- hood are well-maintained and marked trails. Or with our detailed maps. Do you have your racing bike with you? We have plotted routes of 40, 60 and 90 kilometers with tough climbs. Are you a sports climber, in the area you will find panoramic locations with natural climbing walls.
In the water
You can go canoeing or rafting on the Corno. Or canyoning through the Riofreddo Gorge. We can make a reservation for you. You can always swim and play in the swimming pool at the campsite. But if you want more space, we know other nice swimming spots such as Lake Cingoli or Fiastra with pedal boats and canoes.
With a ball
Conero Golf, the 18 holes and par 71, is a serious test for any golfer. Or hit the ball at the tennis court of Esanatoglia with one of our tennis rackets. And of course the matches at the football and the tennis table.
Gemotoriseerd wandelen?
Er is een verscheidenheid aan offroad routes voor jeep en (cross)motor, zoals de "via bianca" naar de Monte Gemmo. Of bedwing het spannende parcours van het motorcrossterrein van Esanatoglia – dan mag je geen hoogtevrees hebben – en je moet wel een internationaal brevet kunnen tonen.
Wil je wandel, fiets of klimroutes downloaden? Klik dan op de logos van de experts.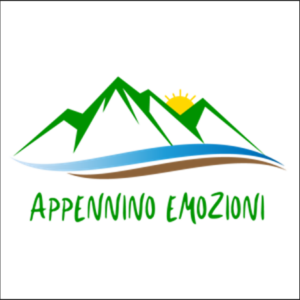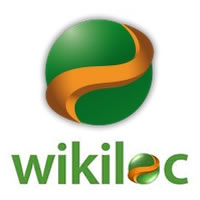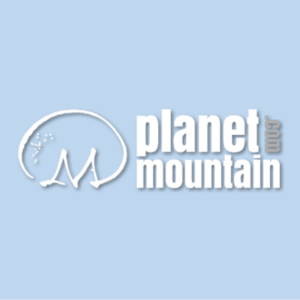 You may also be interested in: