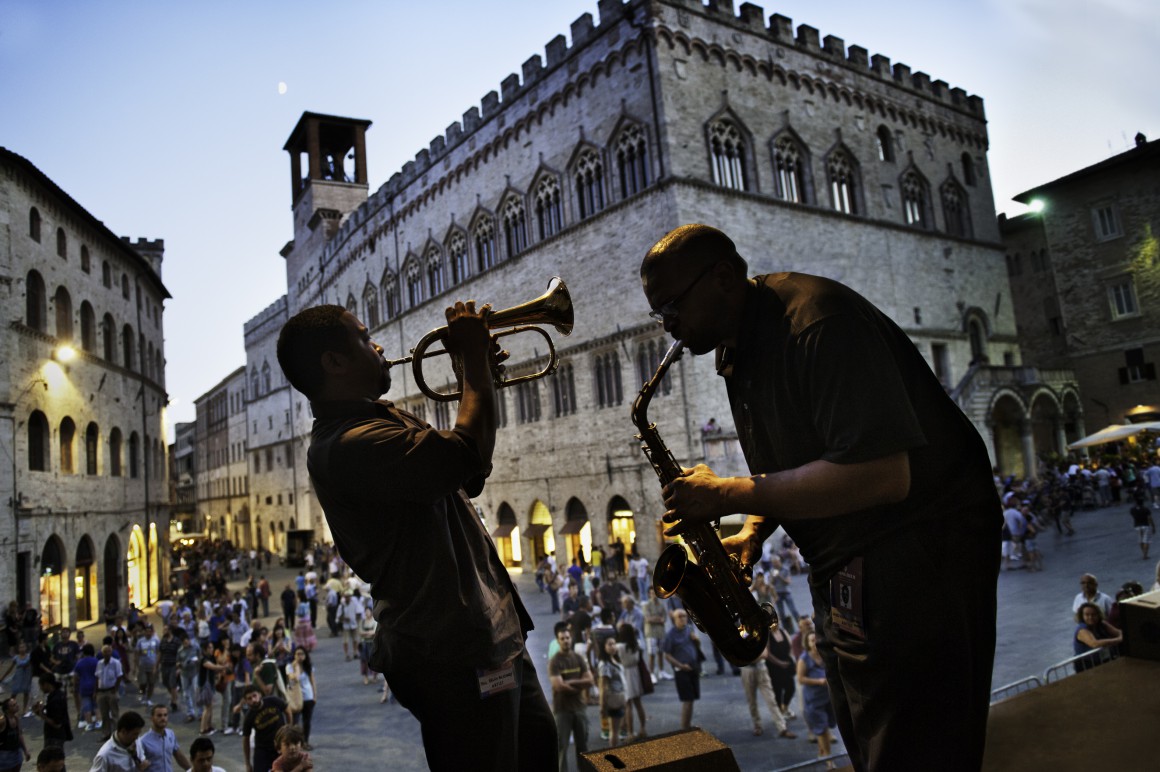 Dolce fa niente or a trip?
Faranghe! is a place to feel good. A holiday to relax after the hectic pace of everyday life. But there is more, although there is no animation team and certainly no obligations! Children have plenty of space to play. There are special workshops and excursions for enthusiasts; authentic Italian experiences with maestros and maestras from the region.
De enige stress die wij hier ervaarden is elke dag te moeten beslissen of we bleven luieren op de camping of van de omgeving genieten.


You can also discover and taste Le Marche and Umbria yourself, easy to find with the help of our tips for trips in the Faranghe! library. If you want, we reserve your sports instructor, your entrance ticket or a table in that unique restaurant.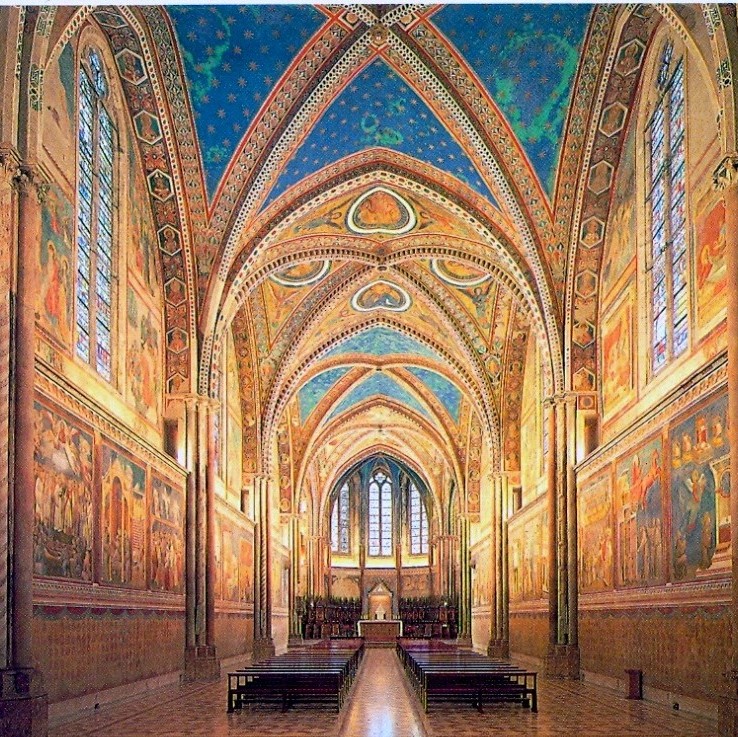 Hidden treasures that you can view in peace.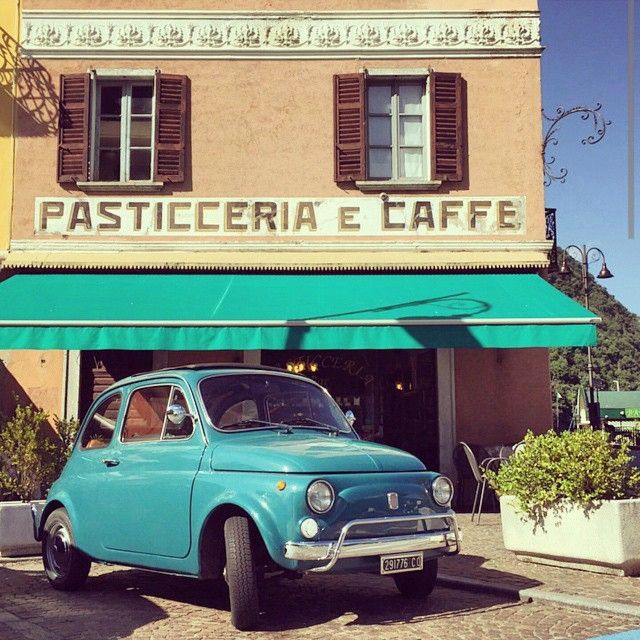 Surprisingly nice towns and restaurants.