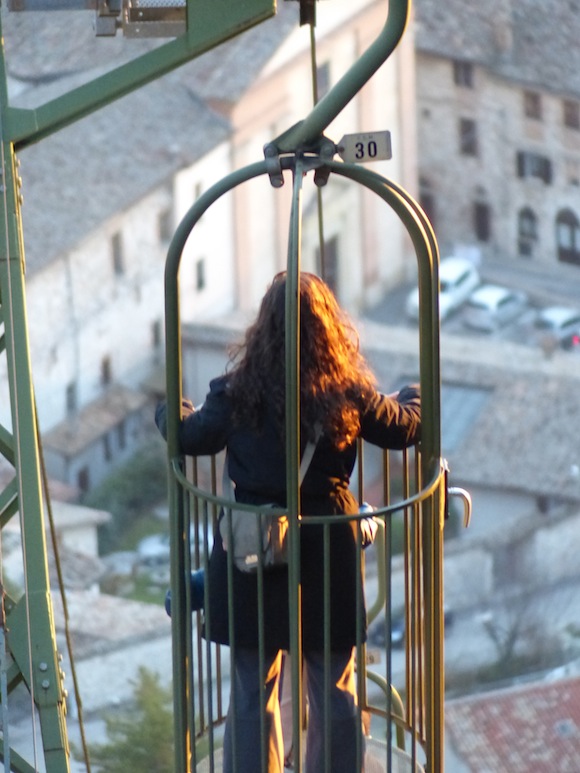 Lots of space to play
Faranghe! does not have an animation team but there is room to play. The road to the campsite is only for local traffic, so no passing traffic. There is a place where you can build huts. You can get started with our nails and hammer and under the supervision of your parents. Check the page with workshops & excursions to see which fun things we organize. Or organize something yourself. A game on the tennis table? We supply the bats and balls. On the terrace, the old hay barn, you can play a game from the toy box with friends from the campsite. Or just quietly read a book. There is WIFI on the terrace so you can access the internet with your tablet.
Enjoy swimming in the pool….
Op de camping kan je lekker speelzwemmen in het zwembad, Maar misschien nemen je vader en moeder je een dagje mee naar Eldorado met heel veel meters glijbanen of zwemmen in het meer waar ze ook waterfietsjes hebben. Heb je weleens gehoord van GEOcachen? Dat is schatzoeken met een computer en kun je doen met bijvoorbeeld een GPS op je vader of moeders telefoon. Je kunt ook wandelen en klauteren naar de kluizenarij waar San Cataldo. Cataldo is heilig verklaard, omdat die de berg heeft tegengehouden en zo het dorp Esantoglia heeft beschermd voor een lawine.
Fun things to do together with your parents
The town of Fabriano has a paper museum where you can make your own paper the old-fashioned way. And in the basilica they have a fresco of Saint Nicholas handing out presents. If you are going to Gubbio for a day, you can take the basket lift to the highest point of the city. There is someone lying in a glass box! You can also visit one of the many castles. What do you know about knights and ladies and can you learn about the living in the Medieval?
You may also be interested in: