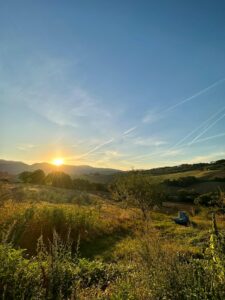 Faranghe! intimate and relaxed
Een tweetal appartementen, een tweetal gepimpte retrocaravans en een twintigtal kampeerplaatsen. Zo kun je kiezen welke accommodatie qua prijs en stijl het beste bij je past. In de loggia van het countryhouse vind je een koelkast met koude drankjes en kinderijsjes voor zelfbediening. Op de diverse terrassen in en rond het huis vind je zitjes en is er gratis wifi. Het zwembad van de camping heeft een afmeting van 9 x 5 en is 1.30 diep. Op verschillende plekken voor zonliefhebbers of schaduwzoekers zijn er ligbedden en hangmatten. Voor kinderen is er veel ruimte, een speelgoedkist, tafeltennistafel, een voetbaltafel, een plek in het bos waar je een hut mag bouwen. En omdat we aan het einde van de weg zitten, kunnen ze vrijelijk spelen zonder vreemd verkeer. Enkele van onze gasten formuleerden het zo:
Recept voor een heerlijke vakantie! Men neme: Een vader, een moeder en twee pubers. Twee weken vakantie. Een auto. Het zonnige Italië. Het prachtige Le Marche. Een gezellige rood-met-witte-stippen-caravan. Een zwembad met een geweldig uitzicht. Heerlijk eten bij aankomst. Leuke campinggasten. Een fantastische kookcursus met Bianchina. Rust. Enorm veel vlinders. Erg aardige gastvrouw en gastheer, Mieke en Michel. Roer alle ingrediënten goed maar rustig door elkaar. Verdeel het over je vakantieweken en dien direct op. Zie daar een heerlijke vakantie op Faranghe!
camping and camping-light
The 20 spacious camping pitches all have electricity. The campsite is also accessible for motorhomes and caravans up to 6 meters excluding drawbar. Looking for a little more convenience? We also rent out two furnished vintage caravans. When you arrive, the beds are made, all cooking utensils are available and there is a spacious picnic table ready for you. That saves a lot of luggage and hassle, especially when you come by plane.
more luxury
Not such a happy camper? We also rent out two apartments, each with its own covered terrace for long Italian evenings. The Oggi apartment is suitable for 4 to 5 persons. One apartment Ieri is suitable for 2 persons. At Christmas and New Year's Eve we rent out the farmhouse in its entirety for a family or friends party for 4 or 7 days. Completely self-catering with us remotely or with catering and excursions. Can be booked as a group of 6 to 12 people.
Discount long stay and groups
Are you coming in spring or autumn for a longstay camp or are you booking with a large group campers? We are happy to welcome you and can offer a discount.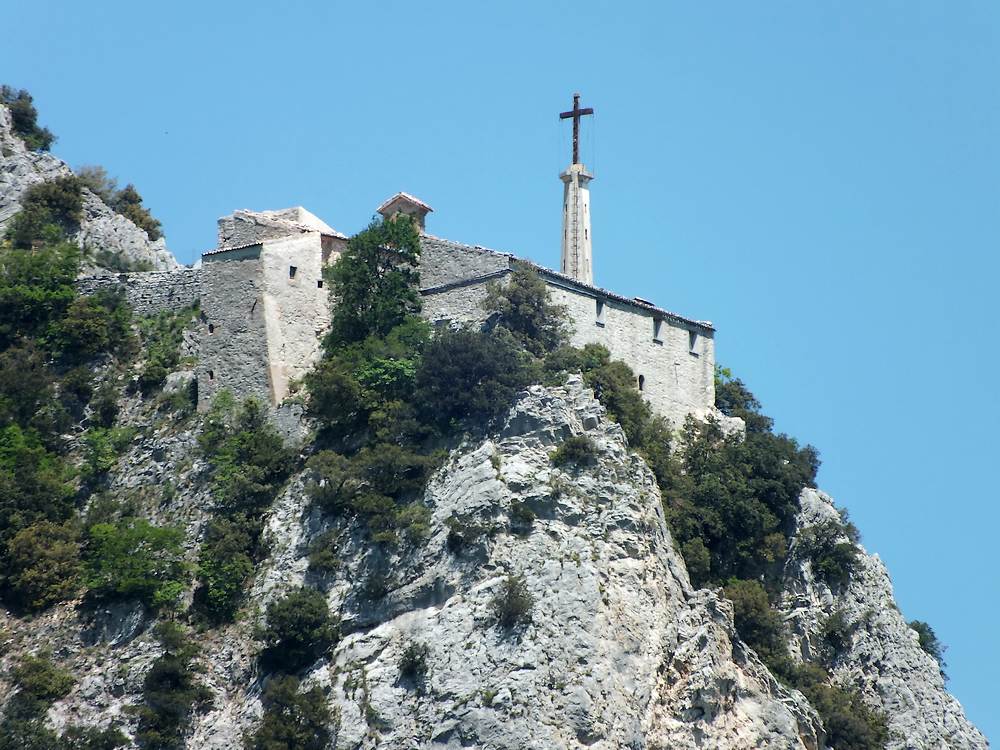 Walk to your breakfast at San Cataldo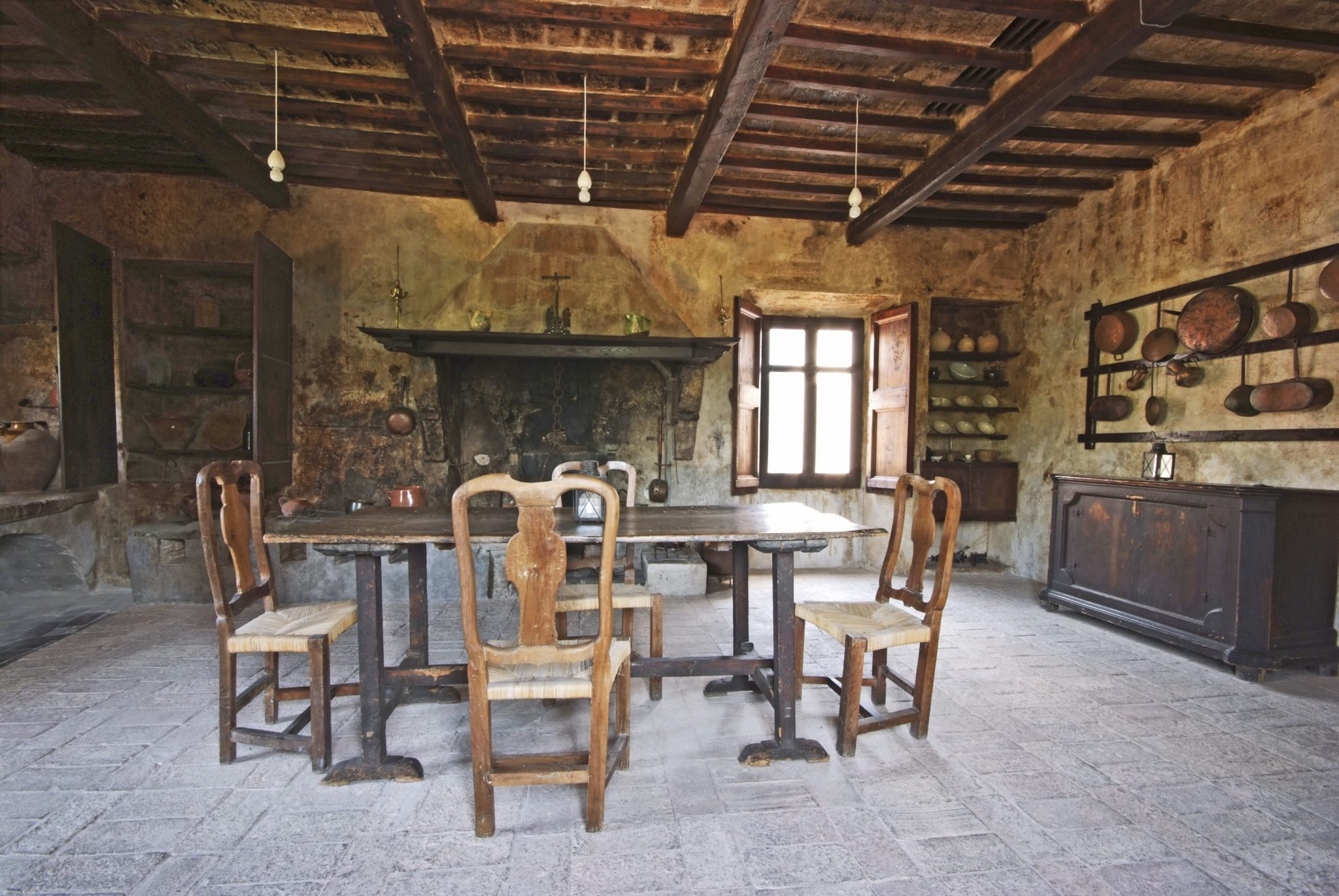 museum with old chambers in Matelica